Changing Lives, Promoting Family and Transforming the Community
Our Purpose
The Potter's House Childcare, Recreation & Fitness Center seek to: change lives one by one, from the inside out; promote family by providing holistic programming; and transform community by collaborating with and/or supporting other agencies, institutions and organizations, which seek to provide enrichment opportunities for the community.
Members Benefits
Wholesome Environment
Fitness Center and Training
Exercise
Tee Ball
Basketball Leagues
Family Oriented Structured Environment
Summer Camp (Low Rates)
Walking and Running Track
Senior Adult Activities
Staff and Volunteer
Complete Fitness Training
Service Training
Equipment Training
Use of Talents
Coaching Positions
Diverse Atmosphere
Fun & Fellowship
Spiritual Environment
Uniform Provided
Discount Gym Rental
On Going Community Involvement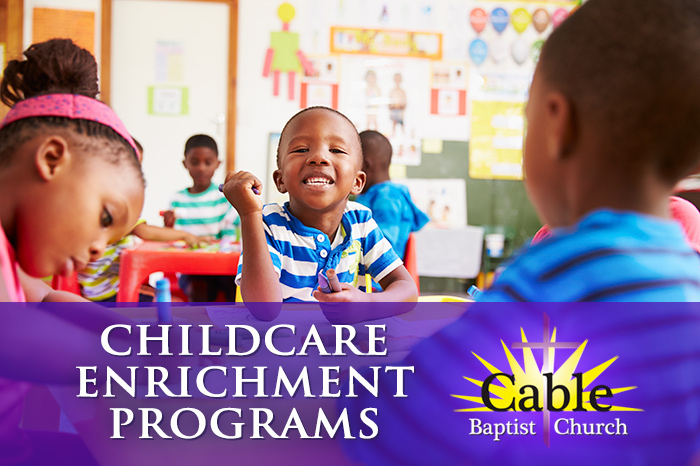 Accepting 3C's – Transportation Provided
Hours of Operation: 6:00 AM – 6:00 PM
The Potter's House Childcare Enrichment Center will provide a safe environment with experienced staff to care for your child(ren). A variety of activities from tutoring to field-trips have been planned for your child(ren) during the course of their tenure with us. Our staff takes great pride in giving time, effort and attention needed. Parent Handbook available for more information.