We exist to worship God in his fullness, through Jesus Christ our Lord; to lead the lost to His Saving Grace; to provide opportunity for those who are saved to become faithful disciples; to encourage and nurture sincere fellowship amongst the believers; and to persevere as co-laborers with Christ bringing change to society.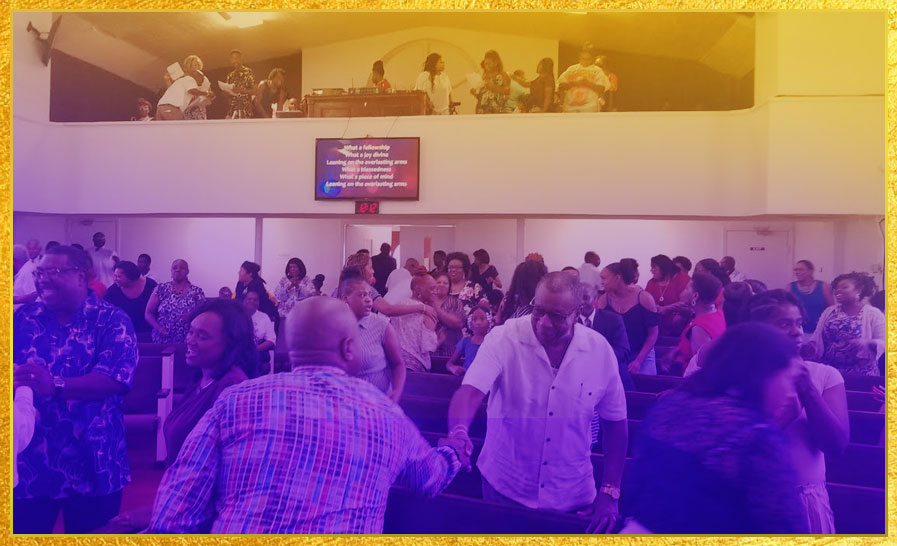 Cable Baptist Church Located
@ 314 South Wenzel St.
Louisville, Kentucky 40204
Sunday Worship  10:30 AM
Communion   Every 1st Sunday
Baptismal   Every 3rd Sunday
Bible Study Opportunities
Sundays: 9:30 – 10:15 AM (Church Sanctuary)
Wednesdays:12:00 Noon & 7:00 PM
Thursdays: 6:00 PM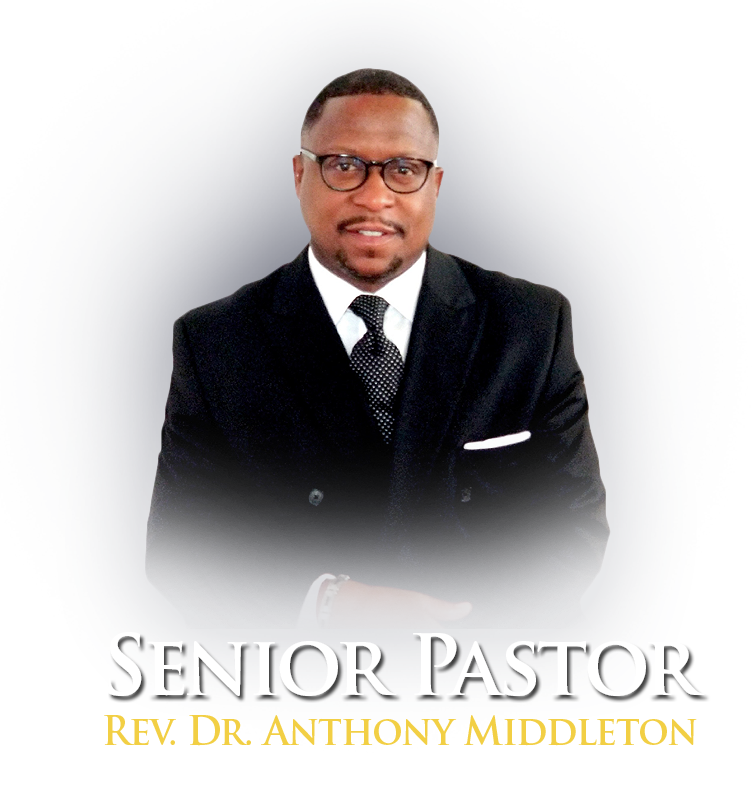 Rev. Dr. Anthony Middleton
Pastor Anthony Middleton is a native of Jeffersonville, Indiana and is the fourth born of six children. He is married to the former Regina Darby and together they have eight children.
Pastor Middleton is a graduate of Simmons College of Kentucky (Louisville) with a Bachelor of Arts degree. He later attended Southern Baptist Theological Seminary (Louisville, Kentucky) and Indiana Wesleyan University (Marion, Indiana) and graduated with a Master's Degree in Ministry Leadership. His Thesis Project was entitled "The Doors Of The Church Are Open; How The Smaller Inner City Church Can Thrive Despite Economic Disadvantages." In May 2009, he received and Honorary Doctorate from Simmons College of Kentucky.
Interested in becoming connected with us or need a question answered about Cable Church? Want to send us an encouraging word?

Please complete our connection form and we will respond as soon as possible. We would love to hear from you!